Leading Roof Leak Contractors in Antioch, CA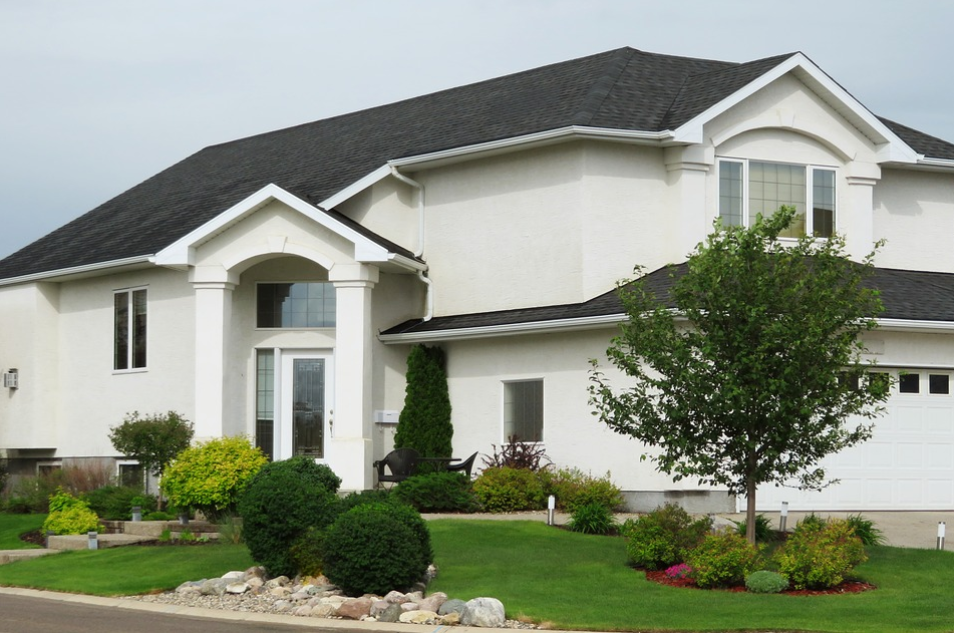 A leaking roof is already a mess and can wreak havoc regardless of the intensity of the leakage. When it happens, either due to storm damage, wind damage, or old age, it can quickly displace you unless it is repaired. If you need a team that can help you to assess the integrity of your roof and identify any roof leaks, Antioch Roofing Pros Co. are here to help.
Call us through (925) 431-6622 now for a free consultation and quote. Also, you can leave us your info and inquiry message on the quote form on this page. We shall be glad to help.
About Antioch Roofing Pros Co.
As our name says, Antioch Roofing Pros Co. are your premier and go-to roofing pros. When you need an expert roofing contractor in Antioch, we are on standby to attend to you and get you all your desired roofing services. Whether you need a new roof installed or an old one repaired or replaced, we shall be ready to work on it once you contact us and make you one of our happy clients.
Our Services
Our key services are:
Roofing cost estimation
Roof restoration
Roof installation
Roof inspections and assessments
Leakage inspections and repairs
Roof repairs and maintenance
Gutter and downspout installations, repairs, and replacements.
Roof Repair Services
A number of factors can damage your roof. It could be because of weather elements, wildfires, wear and tear, old age, among other forces. Whenever it happens, however, it does not mean that the property is unhabitable since you can have the roof repaired by our experts.
A roof leak does not need an entire roof replacement unless the entire roof's integrity is jeopardized. When you talk to the Antioch Roofing Pros Co.' experts, they will assess the leakages, identify the causes, point out where the problem is, and the go-ahead to do the repairs. Our dedicated team of local roofers is all that you will need to get the leakage corrected, and the roof repaired where it was damaged. 
We can repair a number of roofing systems including:
Sheet metal roofs
Shingles roofs
Aluminum roofs
Clay tile roofs
Plastic roofs
Single-ply roofs
Wooden roofs
Polymer roofs
Slate roofs
Asphalt roofs
Solar roofs
Tin roofs
Stone roofs
Get Free Estimates
If you have noticed the signs of a leaking roof or water spots on your ceiling, do not wait for the problem to escalate. Call us now for a free consultation and quote. We shall also send an expert roofer to assess the situation on the ground to advise the project leads while also drafting the free quote for you.
For professional roof leak repairs in Antioch, call us through (925) 431-6622 or fill out the contact form on this page. Our team will then follow up with you soonest possible.