Antioch Commercial Roofing
Leading Commercial Roofing Contractors in Antioch, CA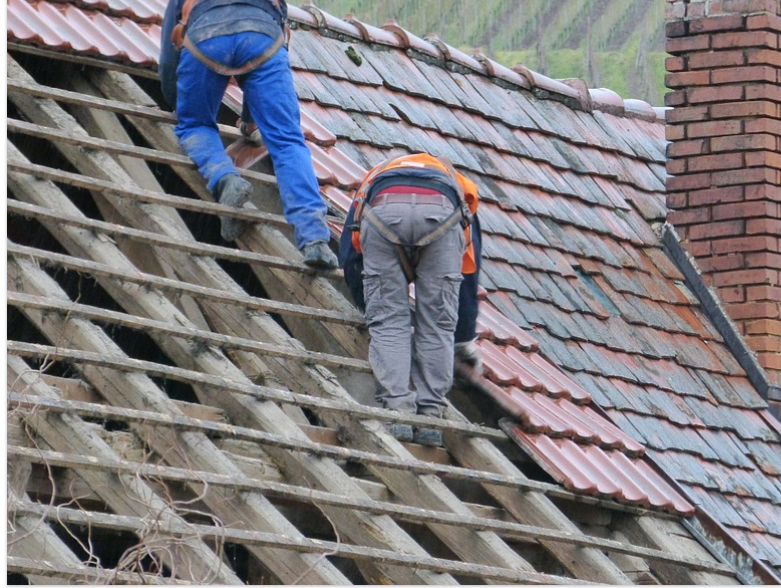 For the longest time, commercial buildings have relied on good roofing contractors to get them a roof that will last for decades. This is because they peg on the roofs to provide shelter from rain and other weather elements and for burglary deterrence. In Antioch, the one roofing contractor who can get you commercial roofing services worth your investment is Antioch Roofing Pros Co., and we are on standby to attend to you.
Contact us now through 925-431-6622 to discuss your needs in commercial roofing in Antioch. You may also send us your info and inquiry message through the contact form on this page.
About Antioch Roofing Pros Co.
Antioch Roofing Pros Co. is a company that understands the need to get you a firm and durable roof. We have pooled together an expert team with the requisite roofing skills and experience to help us to ensure that we get our clients results that are worth their time and money. Get talking to us today and benefit from the skills that we have in installing, repairing, or renovating:
Metal roofing
Sheet metal roofing
Shingles roofing
Aluminum roofing
Tin roofing
Stone roofing
Clay tile roofing
Plastic roofing
Single-ply roofing
Wooden roofing
Polymer roofing
Cedar shake roofing
Slate roofing
Asphalt roofing
Solar roof
Our roofing services include:
Roof installation
Roof inspections and assessments
Roof replacement
Leakage inspections and repairs
Roof repairs and maintenance
Roofing cost estimation
Roof restoration
Gutter and downspout installations, repairs, and replacements.
Commercial Roofing Antioch
Antioch Roofing Pros Co. has perfected the art of commercial roofing installation, repairs, and renovations with multiple years of experience. We need not prove that we are your go-to Antioch roofing contractor with a growing number of satisfied customers. As a full-service commercial roofing company, we have the skills and expertise to handle all your roofing needs ranging from design to installation, maintenance, and repairs.
Antioch Roofing Pros Co. uses top quality materials and advanced techniques, tools, and equipment to make sure that we deliver per our clients' expectations. When it comes to advising our clients, we also make sure to recommend the best, top quality, and long-lasting roofing materials based on your needs and other project features. This, in return, ensures that we can work with the right materials to deliver the right results for you.
Essentially, we offer the following commercial roofing services:
Built-up roofing systems and installation
Metal roof coatings
TPO roof installation and repair
Single-ply roofing systems
Flat roof installation, repairs, refurbishing, and coatings
Torch down roofing and roof repair
Roof leak inspection, maintenance, and repairs
PVC roofs
Single-ply roofing systems
PVC roof repair
Modified Bitumen roofs repair, replacement, and re-roofing
R-panel metal roofs, repairs, and replacements
Rubber roof repairs or replacements
Hire Expert Services Affordably
To let us know about your commercial roofing needs, contact us now for a free consultation and quote. Our customer care team is on standby to respond to your inquiries, get you a free quote, and schedule a visit to your property for an assessment. The assessment helps us to advise you accordingly, draft you a free quote, and notify you of the materials that you will need to avail.
Call us via 925-431-6622 and speak to an expert roof technician now. You can also leave us an inquiry message and your info on the quote form on this page.