Exceptional 

Shed Roof Contractors in Antioch, CA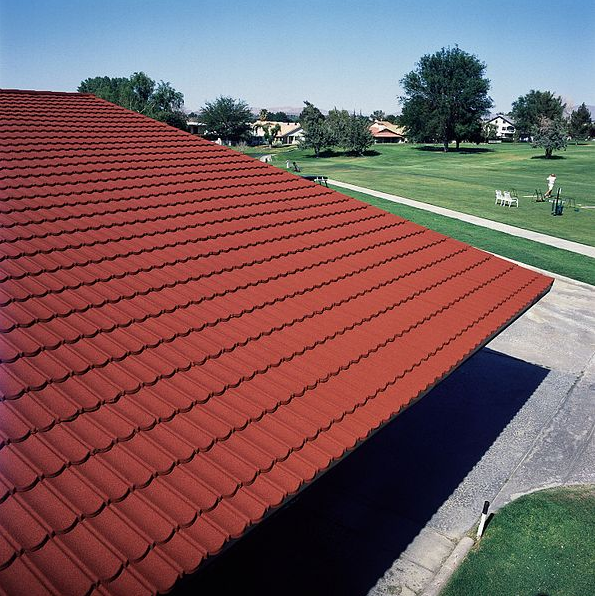 If your outdoor sheds need new roofs, do not go looking for any other roofing contractor Antioch. Antioch Roofing Pros Co. is a game-changer and a team that can install a functional and durable roof for all your sheds. Whether you want to shield them from burglary, excessive sunshine, unpredictable rainfall, and other weather elements, we are your guys.
Contact us through 925-431-662 or leave us your inquiry messages and info on the contact form on this page. Our experts will get back to you with a free quote.
About Antioch Roofing Pros Co.
When you need to have durable roofs on your properties, we are your go-to roofing contractor. As a company, we have the right values and motivation to give our clients the best roofing service. With years of skills and experience, all garnered from actual roofing work, and we can guarantee you that entrusting your project to us will be the best decision ever.
Antioch Roofing Pros Co. renders all services relating to roofs and for commercial, industrial, and residential clients. They include:
New roof installation
Roof inspections and assessments
Roof repairs and maintenance
Roofing cost estimation
Roof restorations and replacements
We work on all roof types, including: 
Gable
Dutch gable
Hip
Mansard
Skillion
Gambrel
Sawtooth
Curved
Pyramid
Jerkinhead
Saltbox
Flat roof
Shed Roof Installation Antioch
When it comes to covering your outdoor sheds, nothing makes it better than hiring a professional's services. Antioch Roofing Pros Co. can get all your sheds covered and shielded from whatever weather element that you want to keep off. Also, if you need them to be roofed for theft deterrence, be assured that we will do just that for you.
The materials that we normally use or suggest our clients buy are waterproof and can last for years. They can include plastic lightweight roof tiles, bitumen roof sheets, or bitumen shingles. You can also have wood shingles or felt and create an attractive and durable shed roof.
Talk to us today and let us install roofs for your:
Factory sheds
Terrace sheds
Garage sheds
Industrial sheds
Residential sheds
With the roofs, you will live to enjoy a number of benefits. If you are sure that you do not wish to keep getting back to your roofing technician for repairs and maintenance, get in touch with our roofers and get the difference. You will also get roofs that:
Are of high quality
Ate heat resistant
Are sturdy in construction
Have accurate dimensions
Allow for a variety of color options.
Are waterproof but can still allow for breathability
Guarantee excellent performance
Have a flawless finish
Hire Professional Shed Roof Services Antioch
Contact Antioch Roofing Pros Co. and hire professional shed roof services in Antioch. We cannot stress enough about how we love our clients and even how we treasure having new ones. Get in touch with our customer care team and let us know how best we can work together.
To know more about our services or get our free quote, call 925-431-662. Alternatively, you can leave us an inquiry message and your info on the quote form on this page.