Leading Cedar Shake Roof Contractor in Antioch, CA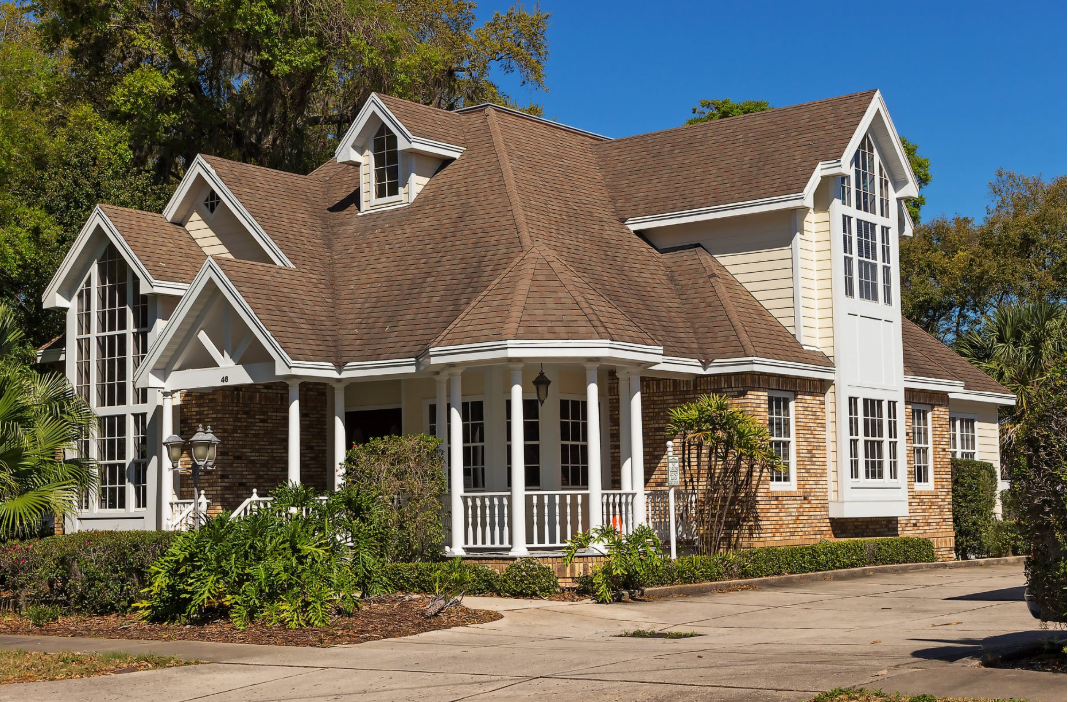 A cedar shake roof is made from wooden shingles that are usually made from split logs. The roof is distinctive as the thickness and length of each shingle vary. When you need to have a roof installed in your property, and you have a first love form cedar shake, ensure to hire expert roofers from Antioch Roofing Pros Co.. We install the best cedar shake roof in Antioch.
To contact Antioch Roofing Pros Co., call our main office line, (925) 431-6622, and speak to our roofing experts.
You can also leave us a detailed inquiry message on the quote form on this page and get our free quote.
About Antioch Roofing Pros Co.
As the name suggests, Antioch Roofing Pros Co. is a team of pro roofers with the requisite skills and experience needed for the competitive industry. We have been in the field for years now and understand the need to give our clients nothing short of the best. As a team with experts with all manner of roofing skills, we can proudly say that we are your go-to Antioch roofing contractor.
What We Do
We have a specialty in a range of roofing services. They range from new installations to repairs and renovations and for commercial, residential, and industrial clients. You, too, can talk to us instead of searching for a "roofing contractor near me" on every search engine when you need any of the following roofing services:
Roof installation
Roof inspections and assessments
Leakage inspections and repairs
Roof repairs and maintenance
Roofing cost estimation
Roof restoration
Gutter and downspout installations, repairs, and replacements.
We have a roof technician for virtually all types of roofs that you need. You can hire our roofing team to install or repair roof types that include:
Gable
Dutch gable
Hip
Mansard
Skillion
Gambrel
Sawtooth
Curved
Pyramid
Jerkinhead
Saltbox
Flat roof
When it comes to roofing materials, we are a roofing contractor that shines in all of them. Therefore, you do not need to wander around looking for a local roofer for:
Metal roofing
Sheet metal roofing
Shingles roofing
Aluminum roofing
Tin roofing
Stone roofing
Clay tile roofing
Plastic roofing
Single-ply roofing
Wooden roofing
Polymer roofing
Cedar shake roofing
Slate roofing
Asphalt roofing
Cedar Shake Roofing
Among the many roofing options that we work with is cedar shake roofing. Shakes add character to a building or structure while also allowing a user to explore different variations of color, thickness, width, or cut, which means that your roof can take any form or appearance that you desire. In addition to getting insulation advantages, if you have the right roofing Antioch, you can be assured of a cedar shake roof that is there to stay.
For many years now, we have installed such roofs for multiple clients and honed our skills, making us the premier and go-to roofing contractor in Antioch. We offer outstanding shake roofing services by combining expert roofing designs, installation, and repairs with unparalleled workmanship. These are features that ensure that our clients get value from their project and the best results at the right price. So, whether you need us to install or repair your cedar shake roof or need an expert roofing technician for maintenance checks and services, you can count on our team.
Professional Yet Affordable Roofing Services
If you are looking for a cheap roof contractor, we are your guys. We understand the need to get you affordable roofing yet help you to get one that can serve you for many years to come. Better yet, we can advise you on how to get roofing insurance claims after roof damage, that is if the damage that occurred was insured.
Call our team now through (925) 431-6622 for a free consultation and quote.
Alternatively, you may leave us your info and inquiry messages on the quote form on this page.