About the Work of Antioch Roofing Company
Residential and Commercial Roofing, Metal Roofing, Asphalt Roofing, Tile Roofing, and More
Get Your Quote for Roofing Project
Dial (925) 431-6622 For Free Estimates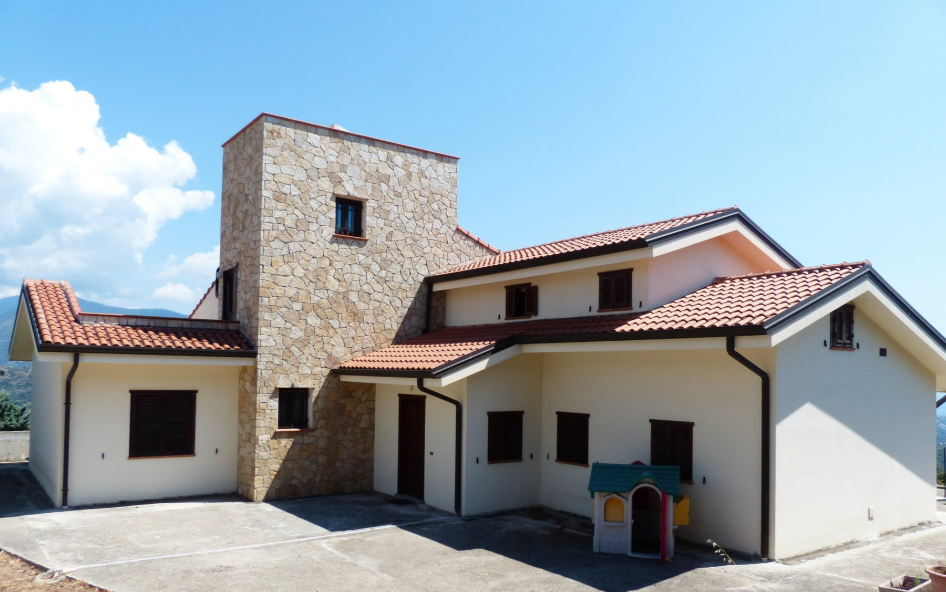 Antioch Roofing Pros Co. is a locally owned roofing company that brings quality and sanity in the roofing industry throughout the city of Antioch. We are a small company with immense quality, serving the city's top neighborhoods such as West Hartley, Nortonville, Newlove, and Empire Avenue among the rest. Get in touch by dialing (925) 431-6622 for free estimates.
Our commitment to client satisfaction is depicted in our desire to deliver the best quality roof repair services in the market. We provide top-level roofing shingles, metal roof installation, gutter installation, slate roofing, and asphalt roofing while upholding the values of transparency, integrity, and commitment. 
We believe every homeowner deserves the most durable roofing structures and that modern roofs should offer more than just basic protection. For residential and commercial roof installation, working with a top-ranked Antioch roofing company is a no brainer. We know that you have plenty of things going through your mind when choosing a roofing company. That's why we are willing to give you a free quote, a proper roof analysis, and real-time onsite survey. 
It's rare to find a roofing contractor who guarantees effective communication, no leaks, and a healthy working relationship these days. And it's only at Antioch Roofing Pros Co. that you will find the city's best roofers who portray a mix of artistry and professionalism. We have worked with partners across different sectors in Antioch City, delivering dependable roofing solutions that give value for money. 
Before we start working on your project, we ensure we get all the facts right from the word go. This enables us to deliver timely, accurate, and dependable services all the time. We install brand new roofs, replace the existing structures, repair gutters, inspect roofs, and provide invaluable advice on roof maintenance. 
We have a huge variety of roofing materials so we can guarantee perfection in every roofing project. Whatever design you want, we are the perfect option to take your roofing project to the next level. Contacting us is the best decision you can make if you want your project handled by the city's roofing experts with the help of state-of-the-art machinery. Just dial (925) 431-6622 to get top-notch roof installation, repair, and maintenance services without breaking the bank.