Antioch Rubber Slate Roof
 The Most Reputable

Rubber Slate Roof Contractors in Antioch, CA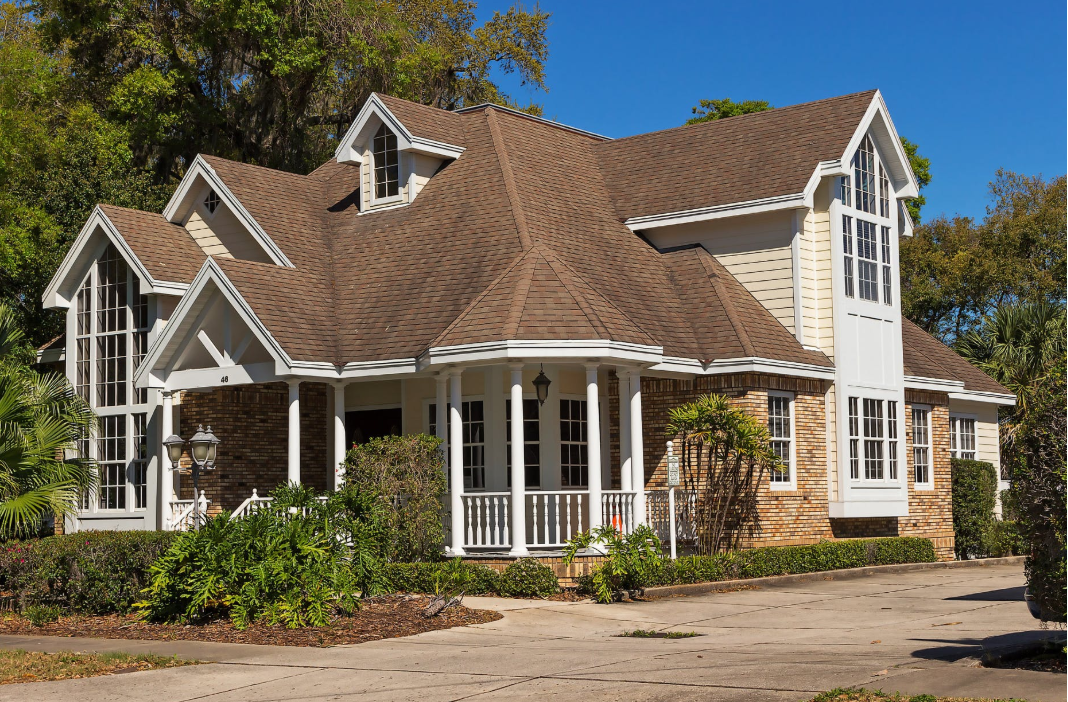 Apart from the beauty that a rubber slate roof can offer for your property, it can bring along a range of other benefits. Rubber is used in this case and is shatter resistant, does not corrode, rot, or give in to adverse weather elements. When you have yours ready to be installed and need a pro roofing contractor in Antioch, speak to Antioch Roofing Pros Co., your local expert roofers. 
To contact Antioch Roofing Pros Co., book roofing services, or for a free consultation and quote, call 925-431-6622. You can also contact us by filling out your info and inquiry questions on the quote form on this page.
About Antioch Roofing Pros Co.
Whenever commercial, industrial, or residential clients need a firm and long-lasting roof, they call their expert roofing company. When such clients need roofing technicians who meet their requirements and can install their desired roofs in Antioch, they call us. We are Antioch Roofing Pros Co., the industry leaders who deliver the best in everything roofing.
Our key roofing services include:
Roof installation
Roof restoration
Roof inspections and assessments
Leakage inspections and repairs
Roof repairs and maintenance
Roofing cost estimation
Gutter and downspout installations, repairs, and replacements.
Rubber Slate Roofing Antioch
Recycled rubber makes the best materials for roofing needs. This is especially true for projects and clients that need natural and stylish designs yet with contemporary and durable material. Whether you need to use rubber slate for roofing your home, log cabin, holiday home, or outdoor sheds, you can have guaranteed service for years. In addition, you can enjoy a natural slate appearance, no breakages, and no problems with storm and wind damage.
Our company has pooled together resources, the latest technology, and advanced tools and equipment for such services. We have also brought together a team of roofing experts who, in return, bring with them decades of combined industry experience. With top skills and expertise, we can assure you that we are the perfect team of roofers to hire for your rubber slate roofing project.
Rubber slate roofs also offer the following benefits:
Durability
Easy to install.
Cheap to install and maintain.
Rubber is impermeable to water.
Low repair and maintenance needs.
No risks of breakage during installation.
Availability of different colors and tones to choose from.
Strong, recyclable, as well as an attractive addition to your property.
There are no chances of curling, lifting, rusting, or delaminating.
Free Assessment and Quote
Our roofers will conduct a free site survey to understand the job requirements. They will also draft a free quote and also give you a chance to discuss your ideas and preferences. Once you approve the quotation that we give you, you give us the green light to get the project underway.
If you need to hire our services or know more about our rubber slate roofing services in Antioch, call us via 925-431-6622. Better yet, you may leave us your inquiry messages and info via the quote form on this page.