Roofing Services in Antioch, CA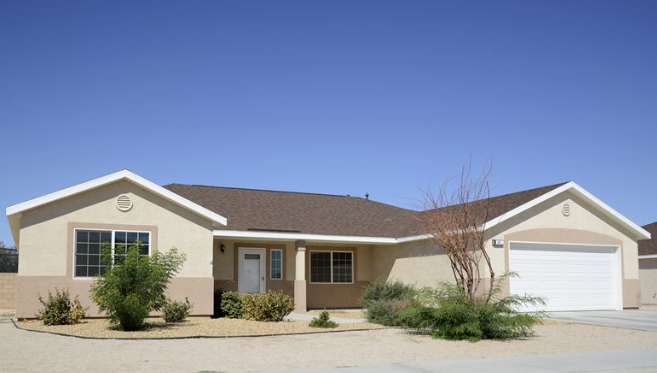 For the best roofing services in Antioch, California call (925) 431-6622 for free estimates.
Are you tired of the leaky roofs that compromise your safety and comfort? We are here to give you value for money by providing the most reliable roofing solutions in Antioch and its neighborhoods. With uncertain climatic conditions experienced in the region, we pack an experienced team of roofers and state-of-the-art roofing materials to ensure you get superior quality every time. 
Being a first-rate choice with an unrivaled track record of meeting the clients' expectations, partnering with Antioch Roofing Pros Co. ensures you get excellent roofing solutions that satisfy your commercial needs. We are your favorite option when you want value for money and a reliable customer service team. 
Our Roof Installation Services
Making the right decision when choosing a professional roofing company is a critical step. And we are here to save you from the hassles involved in locating one. With over a decade of experience in the field, we know all types of roofing materials inside out. We install excellent roofs that will protect your home, enhance the existing space, and improve property value. 
For all your roofing needs, Antioch roofing company comes to you with the best services on metal roofing, slate roofing, asphalt roofing, single ply roofing, stone roofing, polymer roofing, concrete tile roofing, plastic roofing, and tile roof solar. Our expert roofers are experienced in installing skillion roofs, curved, pyramid, Dutch gable, M-shaped bonnet, saltbox, jerkinhead, sawtooth, dome, gable, hip mansard, and gambrel.  
Our Roof Repair Services
For professionally done roof repairs that will augment your home, we are still an excellent choice. Roofing replacement and repair is an outstanding investment that you will want to get right from the word go. Whether it is storm-damaged repair, gutter repair, roof leak repair, wind damage repair, or hail damage repair, we can give you better value while transforming the appearance of your home for the better.
Dial (925) 431-6622 for free quotes from our expert roofing team.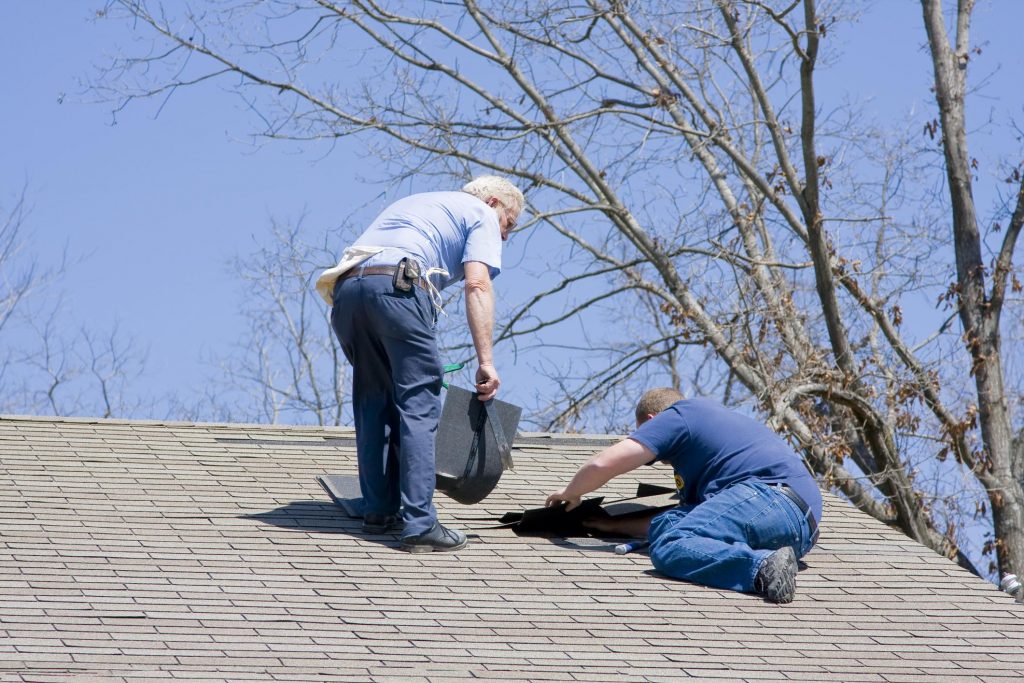 Our Roof Replacement Services
Let's face it. Roof replacement is an essential step in maintaining your property value for years. And top-notch roof replacement has everything to do with the roofing company you choose. An expertly done roofing structure will last for years to save you time and money. 
Our roofing pros have handled practically all roof replacement projects involving clay tile, stone, concrete, slate, metal, and copper roofs among the rest. Wood shakes are loved for their durability but they will also require replacement at some point. We can help with professional roof replacements by combining traditional designs with modern solutions to give you a picture-perfect home. 
If you think your property can benefit from our roof installation, repair, or replacement services, we are here for you. Our track record says it all, and we support our claims with 100% customer satisfaction assurance.
We are your most trusted roofing company that will satisfy all your roofing needs. If you are looking for the most trusted roofing company in Antioch, our roofers render the following roofing services with types of roofs:
Call us anytime at (925) 431-6622 or fill the contact form on our page to get an honest and professional roof inspection from our team of professional roofers. 
Areas We Serve Roofing Expertise
We also extend our expert roofing services to the following areas: